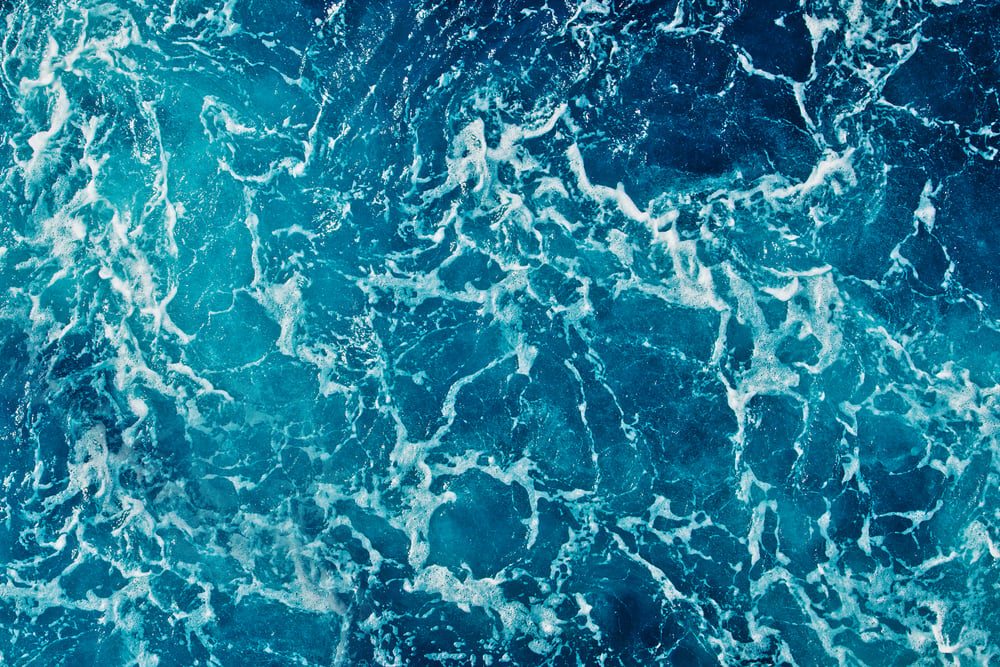 While heavy carbon emission is a slow-burn issue, water shortage has a unique immediacy.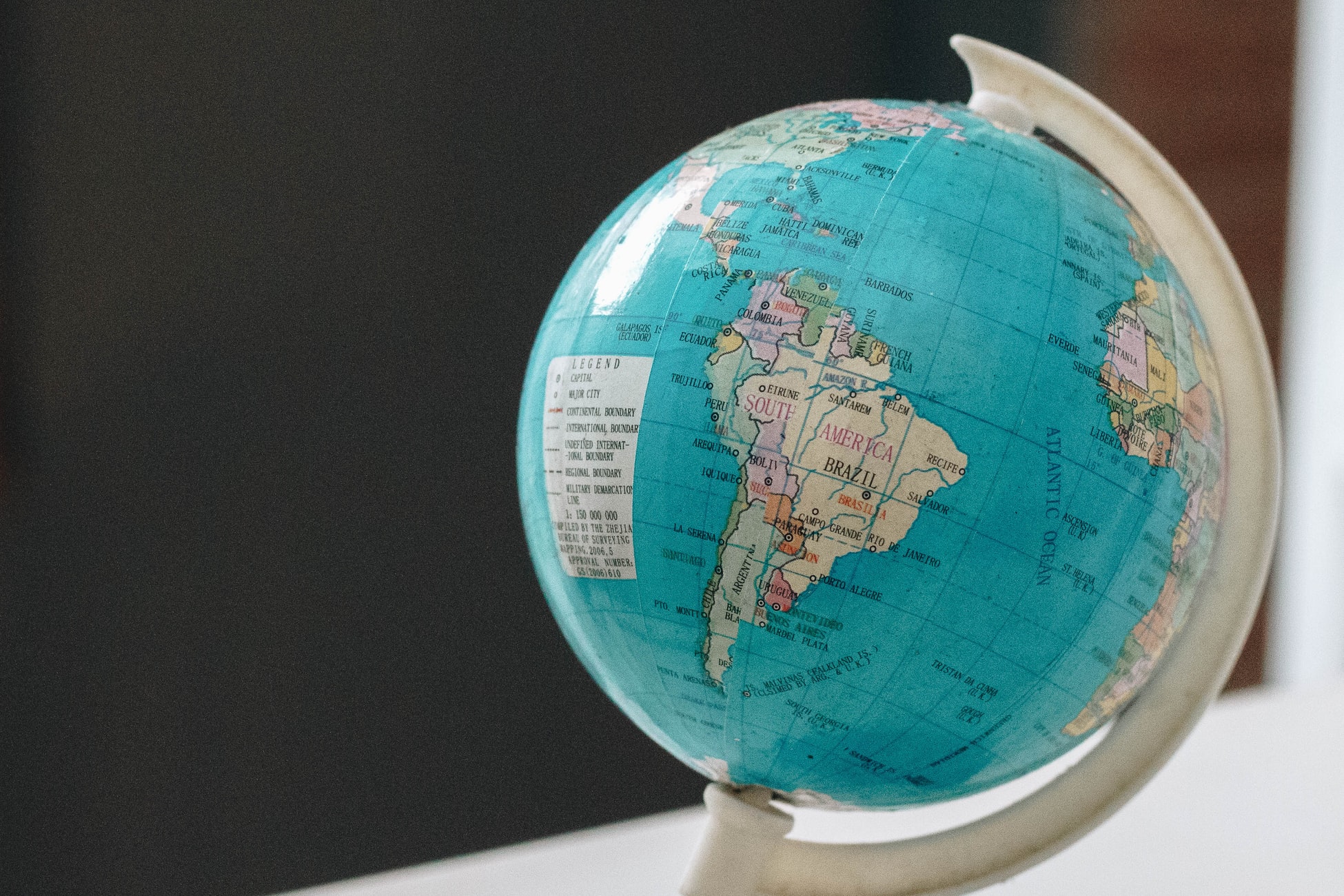 Even if upward pressure on prices persists, sustainability can still be a winning theme.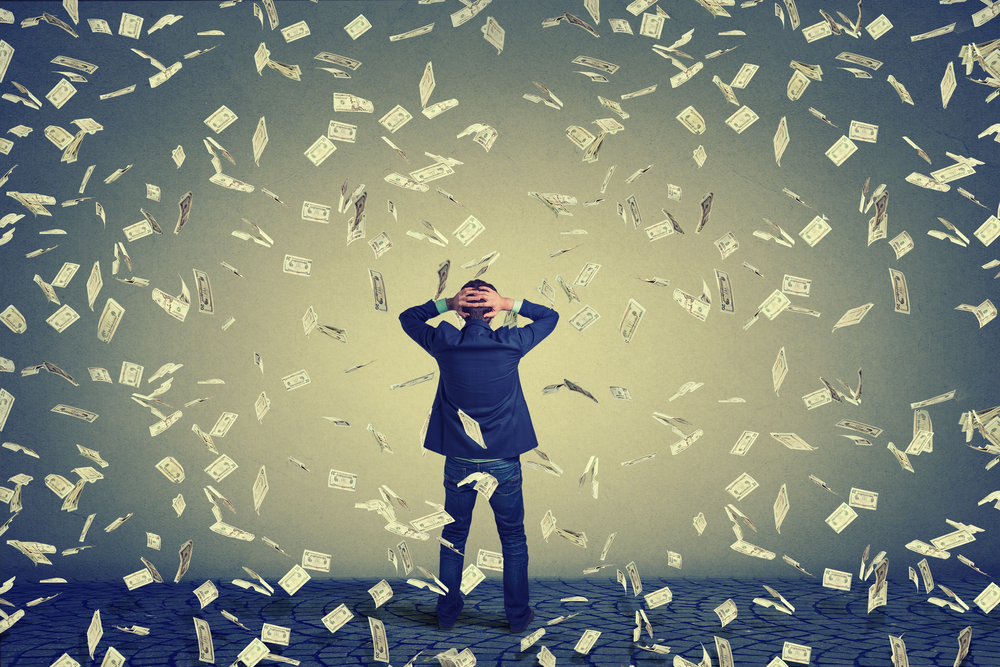 Those companies focusing on delivering undue compensation to executives might also be those which place a low priority on full ESG disclosure.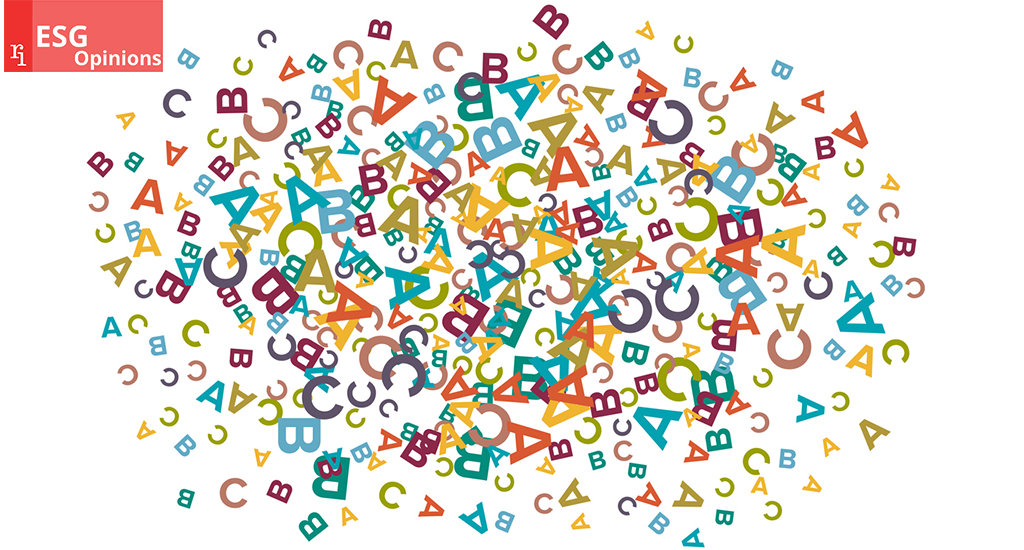 It's time the investment industry changed its attitude towards ESG scores, argues Dr Tom Steffen.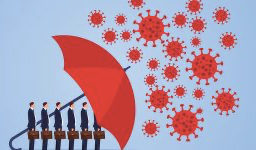 In the aftermath of the COVID-19 crash in March this year, many were quick to point towards the superior performance of ESG Stocks.
For investors interested in cost-efficient sustainable investing, enhanced indexing could provide the answer.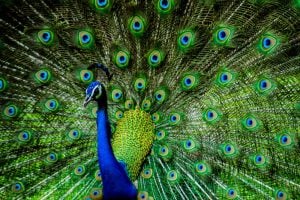 ESG,, the abbreviation that has taken the investment world by storm over the last few years, is plagued by vague use of terminology.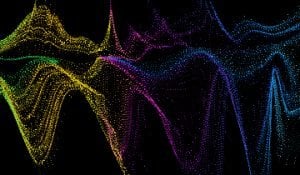 The recent market sell-off has been one of the most volatile in trading history.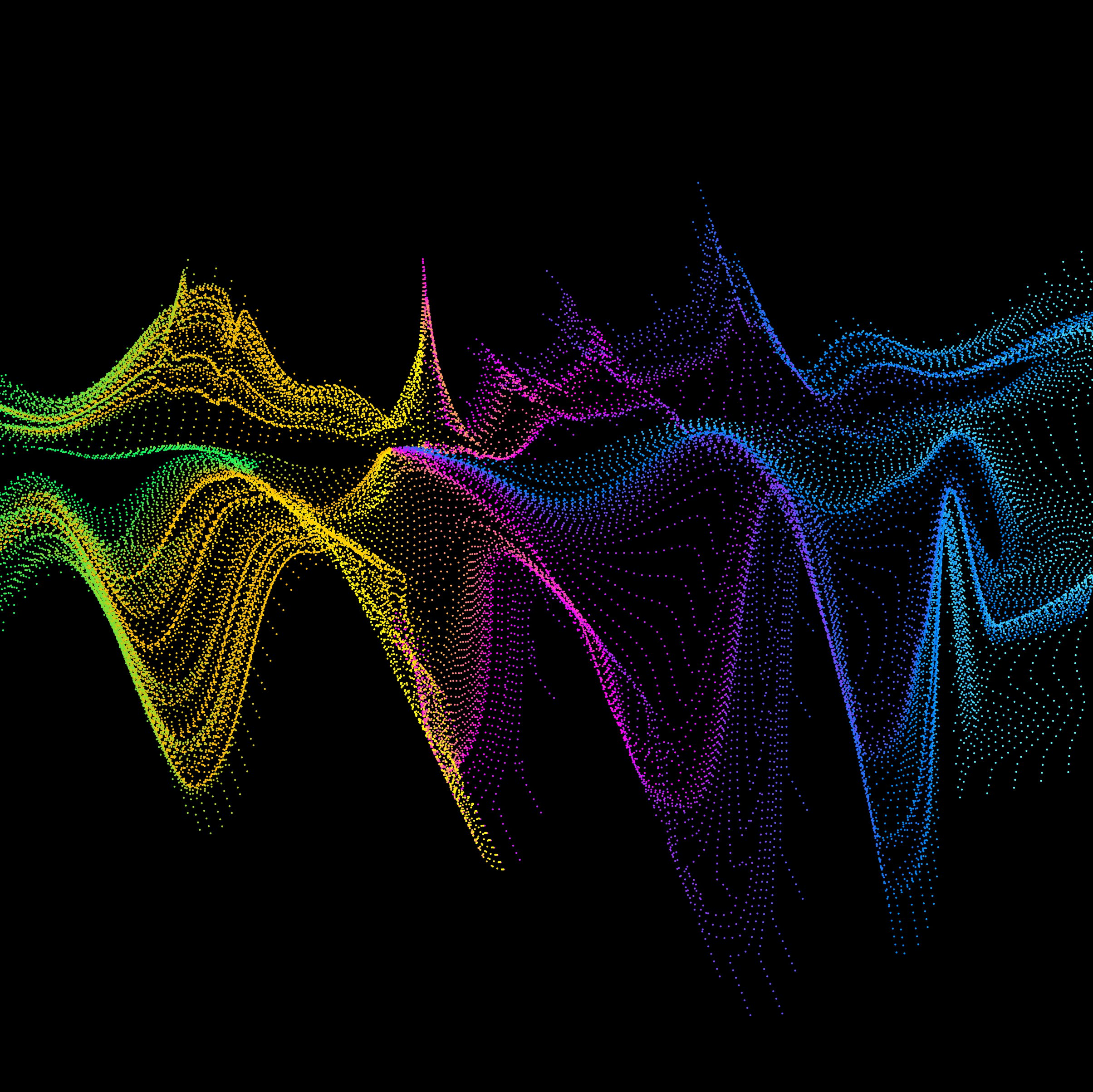 Minimum risk has done well in recent years; even better times lie ahead.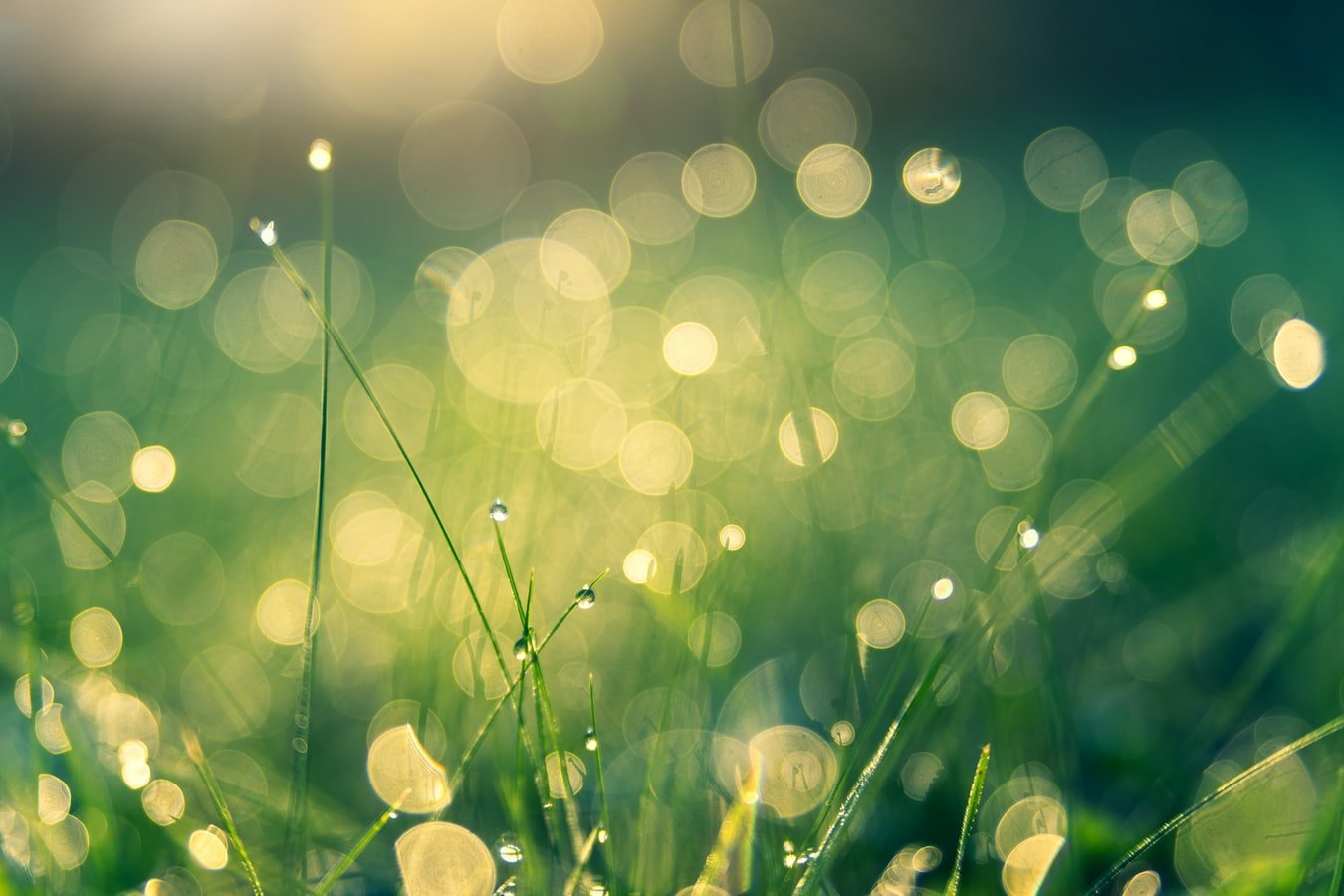 Corporate environmental (E), social (S), and governance (G) dimensions are inherently difficult to assess.